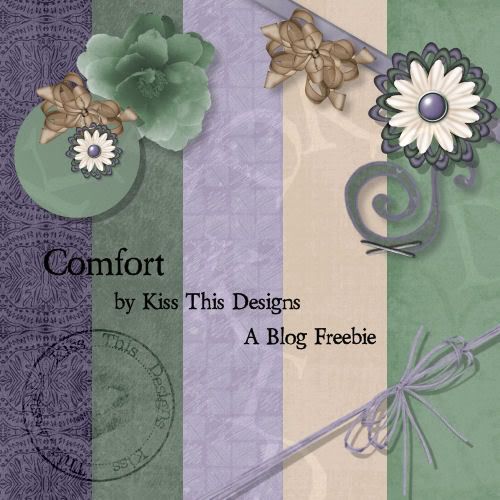 I promise to try to make more freebies for my blog ... and I do have one for you now !!!! This mini kit is called Comfort and I really hope you enjoy it ~
Not much going on here on NYE... watching some Bowl games, although the BIG one is on the 7th GO BUCKEYES !!!!! I have been doing a little cleaning and trying to get rid of this nagging headache..... blech ...
Happy New Year everyone .. have a great one :)
Freebie links taken down !